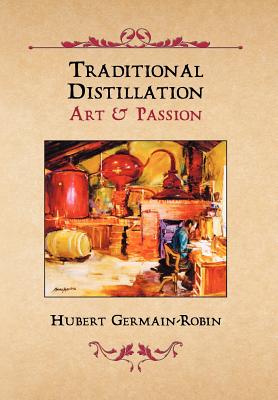 Traditional Distillation Art & Passion
Hardcover

* Individual store prices may vary.
Description
Traditional Distillation-Art & Passion is an introduction to one of the oldest human endeavors - preserving the bounty of the summer. In this book, Hubert Germain-Robin focuses on the essential elements - philosophical as well as technical - for the production of "eau de vie," or water of life. The true art of brandy distillation is to capture, in liquid form, the very essence of the Earth and its summer bounty. All passionate distillers share the same sense of connection between the product and the most basic elements of Earth, Water, Air and Fire, which we work with to capture the essence of the harvest, the eau de vie.
White Mule Press, 9780983638933, 88pp.
Publication Date: April 30, 2012