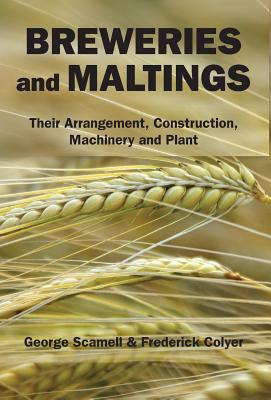 Breweries and Maltings (Hardcover)
Their Arrangement, Construction, Machinery, and Plant
White Mule Press, 9780983638995, 226pp.
Publication Date: July 8, 2013
* Individual store prices may vary.
Description
Considerations in the construction of a brewery are given voice here in detail; they include: site selection, wells and water, engines and boilers, machinery, malt mills, conveyers, mash tuns, pumping apparatus, hoppers, coolers, refrigerators, fermenting tuns, hop and yeast presses, cooperage and more. This is a reprint. Originally published in 1880.