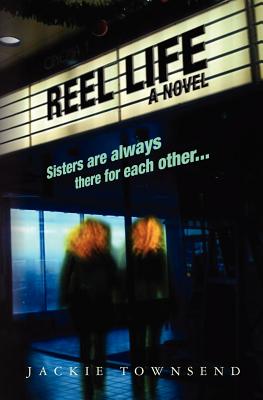 Reel Life (Paperback)
Townsend Inc., 9780983791508, 380pp.
Publication Date: April 23, 2012
* Individual store prices may vary.
Description
Sisters are meant to always be there for each other, or are they? In the glare of reality, clashing views and acts of betrayal can form unbridgeable gaps, and the fabric of sisterly love must be rewoven from whole cloth. Reel Life, the debut novel by Jackie Townsend, charts the story of two sisters who must call upon the past to forge a new and meaningful connection. With iconic moments of cinema as its driving narrative thread, this finely-wrought, absorbing work will cut straight to the heart, and reveal the intricate emotions that come together to form a family. Exploring themes of motherhood, body image, ambition, and love, Reel Life offers a poignant close-up of the most intimate of relationships that move, confuse, haunt, and heal. Surging with drama interlaced with subtle irony, Reel Life will shock, surprise and move anyone who understands that sometimes, escaping reality offers the clearest path to emotional truth.