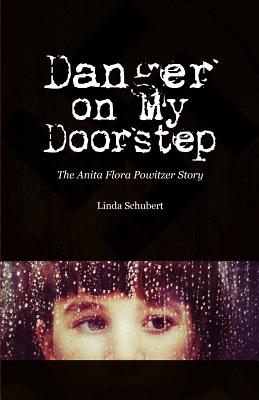 Danger on My Doorstep (Paperback)
Brandylane Publishers, Inc., 9780983826484, 88pp.
Publication Date: February 1, 2012
* Individual store prices may vary.
Description
Berlin had been safe for Anita Powitzer for as long as she could remember. But when Hitler came to power, everything changed. Now policemen harmed instead of helped, and Anita couldn't even talk to her best friend. Flung from her secure childhood into a fearful world, she and her family had to find a way to flee Berlin before it was too late. It was risky, and Anita had to be separated from her loved ones, but this was the only way out. Alone in a country with a language she didn't understand, staying with people she had never met, Anita had to wait and hope her parents could join her. Would she and her family be safe? A journey fraught with danger from Germany to Great Britain, and finally to America, this is the true story of one Jewish family's escape from Nazi Berlin.