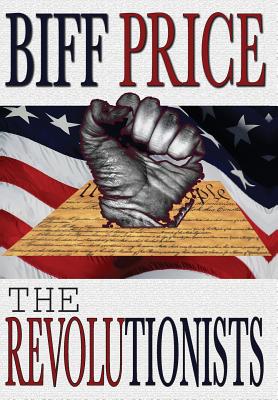 The Revolutionists (Hardcover)
Sevenhorns Publishing/Subsidiary Sevenhorns E, 9780983842798, 342pp.
Publication Date: November 4, 2014
* Individual store prices may vary.
Description
Michael Stonebreaker comes from good American stock. He loves his country, his family, and the diversity of friends and freedoms living in the United States affords. His father and grandfather before him fought to safeguard the principles he believes have led his country to unparalleled greatness. Now, the stalemate between the dark undercurrent of US politics and futile public discontent has reached the breaking point. An ingenious plot to save the nation will shatter his ideals of loyalty and patriotism, and rock the United States to its Constitutional core.