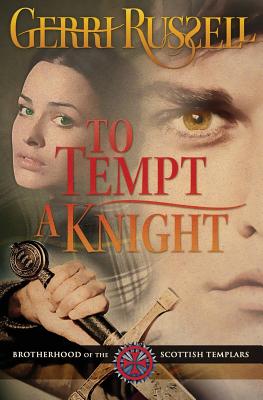 To Tempt a Knight (Paperback)
Gerri Russell, 9780983899747, 330pp.
Publication Date: August 21, 2014
* Individual store prices may vary.
Description
Sir William Keith owed allegiance to no one save the mysterious brotherhood of the Scottish Templars. But his task to protect the legendary Templar treasure brought him straight into the path of a bold lass who demanded he help find her kidnapped father, the treasure's previous guardian. William dared not abandon Lady Siobhan Fraser to her enemies. She was his best hope for finding the holy artifacts-and a dire temptation to his vow of chastity. How long could he deny the ecstasy that awaited him in her arms? For he knew all too well it's the forbidden fruit that tastes the sweetest...