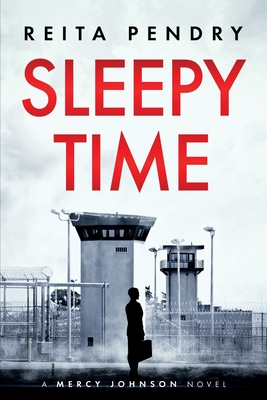 Sleepy Time
A Mercy Johnson Novel
Paperback

* Individual store prices may vary.
Description
Sleepy LeBlanc falls asleep at the wrong times and in the wrong places. Thanks to a pricey lawyer who never heard of narcolepsy, he goes to prison for a crime he did not commit. When the guard on the prison work crew is murdered and the other prisoners escape, Sleepy is an easy target. The FBI agent investigating the murder believes Sleepy knows about the crime. The escaped prisoners are caught, and they set about to silence him. Sleepy is ensnared in the political ambitions of the FBI agent and the fears of the prison gang of a murder prosecution. His best friend in prison asks Mercy Johnson to help him. With Mercy on his side, Sleepy's disorder may be turned from a curse to a tool to gain his freedom.
R. R. Bowker, 9780983954361, 254pp.
Publication Date: June 1, 2012