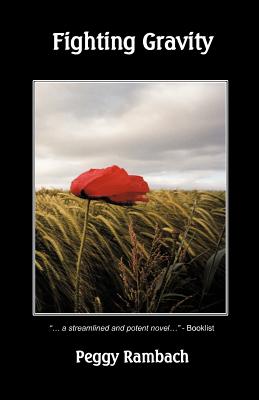 Fighting Gravity (Paperback)
Pfp Publishing, 9780983976387, 180pp.
Publication Date: November 9, 2011
* Individual store prices may vary.
Description
Ellie Rifkin is a nineteen-year-old college student from a privileged Jewish background when she meets forty-one-year-old professor Gerard Babineau. Already twice-divorced, he is a hard drinker, an ex-peacetime marine, and a practicing Catholic from southern Louisiana who is angry and complicated and renowned for his writing. Quite quickly they marry, have a child, and when Ellie is again pregnant, Babineau stops to help a motorist on the highway and is seriously injured, confined forever to a wheelchair. Their lives change, and the two must face hard truths about their relationship. Set in New England and Alabama, Fighting Gravity begins as an exploration of the complexities of love between an older man and younger woman, and ultimately raises larger questions of human connection, commitment, faith, marital and parental responsibility, and the nature of fate. In the end, Ellie discovers the importance, for her own sake and that of her children, of shaping her own destiny.