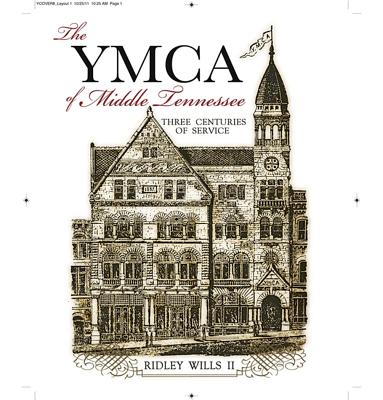 The YMCA of Middle Tennessee: Three Centuries of Service (Hardcover)
Three Centuries of Service
Dunham Books, 9780983990666, 336pp.
Publication Date: January 17, 2012
Description
For three centuries, the YMCA of Middle Tennessee has worked hand-in-hand with the local community to provide sustenance for the spirit, encouragement for the mind, and health for the body. In times of abundance and lack, the Y has served its members, formed fruitful partnerships, both at home and abroad, and made a difference in the lives of millions-all while staying true to the organization's core values of Christian fellowship. It has been, and continues to be, the backbone of Nashville. Follow the stories of the men and women whose passion for the organization catapulted the YMCA of Middle Tennessee to greatness, not only within the YMCA family, but on the national and international stage. The YMCA of Middle Tennessee honors the men and women who have partnered with the YMCA of Middle Tennessee over the years, and the tenacity with which they propelled the organization forward.
Advertisement