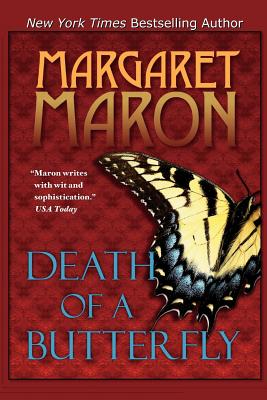 Death of a Butterfly (Sigrid Harald Series; 2) (Paperback)
Oconee Spirit Press LLC, 9780984010967, 190pp.
Publication Date: November 29, 2012
Description
Second in the Sigrid Harald series. Lt. Sigrid Harald investigates the death of Julie Redmond, a beautiful but cold, self-centered and demanding woman. Sigrid digs into Julie Redmond's past, untangling a web of blackmail and murder and half a million dollars' worth of stolen gems, revealing a ruthless mastermind whose cruelty has finally caught up with her.
Advertisement