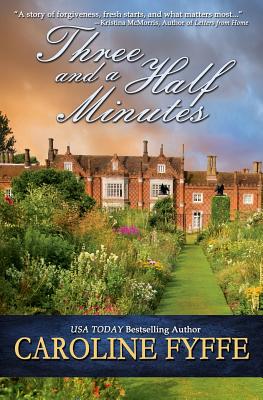 Three and a Half Minutes (Paperback)
Caroline Fyffe, 9780984014675, 286pp.
Publication Date: November 5, 2012
About the Author
Caroline Fyffe was born in Waco, Texas, the first of many towns she would call home during her father's career with the US Air Force. A horse aficionado from an early age, she earned a Bachelor of Arts in communications from California State University-Chico before launching what would become a twenty-year career as an equine photographer. She began writing fiction to pass the time during long days in the show arena, channeling her love of horses and the Old West into a series of Western historicals. Her debut novel, Where the Wind Blows, won the Romance Writers of America's prestigious Golden Heart Award as well as the Wisconsin RWA's Write Touch Readers' Award. Three and a Half Minutes is her first contemporary novel. She and her husband have two grown sons and live in the Pacific Northwest.
Advertisement