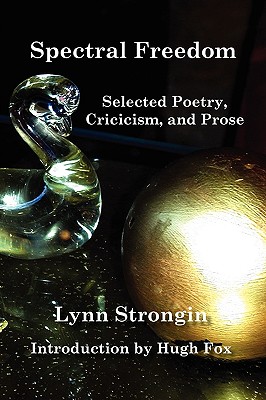 Spectral Freedom (Paperback)
Selected Poetry Criticism, & Prose
Casa de Snapdragon Publishing Company, 9780984053032, 252pp.
Publication Date: October 2, 2009
Description
Spectral Freedom sings melodies of loss in poetry, prose and criticism, as well as providing the reader the ultimate definition of freedom. She shows how the human condition can be cruelly imprisoned inside of a box nailed shut on all sides and yet the soul is capable of breaking through that prison and rise.
Advertisement