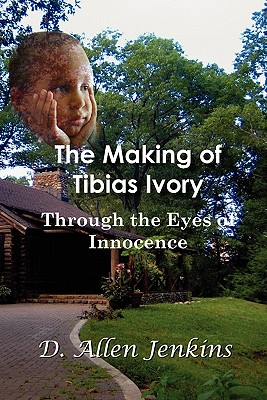 The Making of Tibias Ivory (Paperback)
Through the Eyes of Innocence
Casa de Snapdragon Publishing Company, 9780984053049, 301pp.
Publication Date: September 30, 2009
* Individual store prices may vary.
Description
Bound to a chair, hands tied, face covered in a burlap sack, five-year old Tibias Ivory - the illegitimate, bi-racial son of Bethany Ivory, the daughter of the small, southern town of Principle's leading preacher and a murdered, black, high-school superstar, Mahognus "Hog" Worthington - has had the innocence of his young life ripped away by the depths of bigotry and degradation of hate. These horrific transgressions left his father hanging from a tree and ripped Tibias' hometown apart before he ever took a breath. But the lessons that he learns from his mother, her new friend, Sergeant Luke Worthy, and an eccentric newcomer to Principle, Adam Zur, will give him the strength to believe that the impossible can happen and keep him from experiencing his father's fate. Deceit is brought to light, and the deeds of death will discover justice as the festering wounds of a town's heart are exposed to the divine love that can heal it.