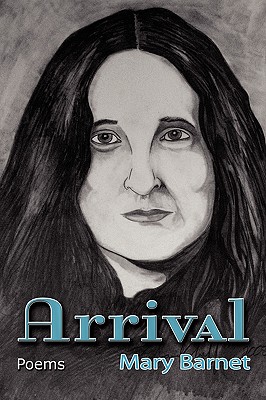 Arrival (Paperback)
Casa de Snapdragon Publishing Company, 9780984053087, 156pp.
Publication Date: May 10, 2010
* Individual store prices may vary.
Description
This book by Poet and Editor, Mary Barnet is an eclectic combination of life verse and close to the bone incantations. It is comfort poetry at its best about life, love, and the conclusions that arrive in the final brew that forms and becomes a part of our very selves. Included in this fine book of poetry is the riveting and brilliant artwork of Richard E. Schiff One gets the feeling that Barnet and Schiff have, indeed, arrived at that place in life where things past and present finally merge in perfect harmony. This book is verse and art at its best.