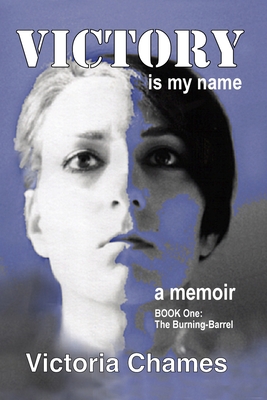 Victory Is My Name, Book One
The Burning-Barrel
Paperback

* Individual store prices may vary.
Description
Victory Is My Name is bitter and sweet, tragic and joyful, sometimes brutally real, but always stubbornly hopeful. Like a Huckleberry born female, Vickie gets a rough start when she's young and grows up complicated, but never quite loses that "maybe I can..." spirit. At eleven as a latch-key kid on the wrong side of Dallas in the 1950's, she hates the rules that say, You can't do that... You can't have that... You can't be that... because you're a girl."
More than a memoir, more than a story of overcoming, Victory Is My Name is about unlearning the untruths we are taught as children "for our own good" that forbid us to be who we are, and hold us hostage for life unless we find our own way to the truth.
Darkhorse Press U.S., 9780984173099, 276pp.
Publication Date: October 1, 2020