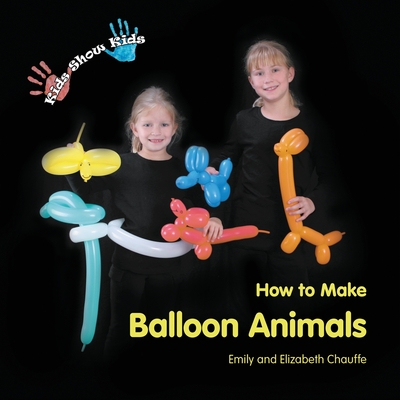 Kids Show Kids How to Make Balloon Animals (Paperback)
Casey Shay Press, 9780984187904, 24pp.
Publication Date: October 10, 2009
Description
This resource starts with seven-year-old Elizabeth's easiest balloon twists and works up to 10-year-old Emily's more advanced two- and three-balloon creations. Included are suggestions on how to buy a pump and balloons, as well as warnings for noise-shy twisters who want to know when a part of the project needs extra care to avoid popping the balloon.
Advertisement