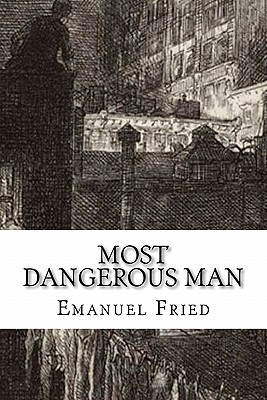 Most Dangerous Man (Paperback)
A Personal Memoir
John Brown Press, 9780984193707, 210pp.
Publication Date: July 6, 2010
* Individual store prices may vary.
Description
Reflections from a long life of activism, conflict and creativity, by veteran labor organizer and author Emanuel Fried, of Buffalo, New York. Recounted here are his modest family origins, marriage into an upper class family, dramatic encounters in his experiences in various factories and union campaigns, as well as his relations with theater and cinema personalities of the 1930s. Several decades of harassment by the FBI, the local press, and clerical fascists are vividly recalled, with profound lessons for future activists and organizers.
About the Author
Author of widely performed plays, including Dodo Bird, Drophammer, and Elegy for Stanley Gorski, as well as novels, including The UnAmerican; retired professor, State University of New York at Buffalo.