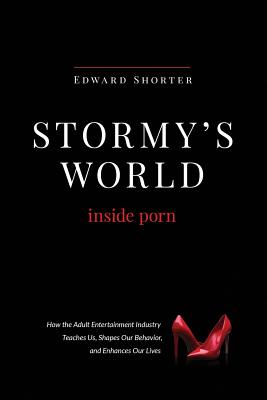 Stormy's World
Inside Porn
Paperback

* Individual store prices may vary.
Description
Stormy Daniels is on the front page now. This book sets Stormy in context. But it's not just a biopic. It's about the larger forces at play here.Sexuality is of enormous interest to people. They are keen to find out if the world is changing, and if they are changing with it. This is where porn comes in. People use porn to expand their erotic imaginations. The argument of this book is that porn drives desire. It gives people new tastes, new ideas that they want to act on. We aren't in the 1950s anymore. People today are able to enact their fantasies, and if they see something in porn they really like, they want to do it. This is a huge change in sexuality.Stormy's World is essential to understanding where our society is sexually and where it might go.
Bpt Press, 9780984228553, 338pp.
Publication Date: June 6, 2019