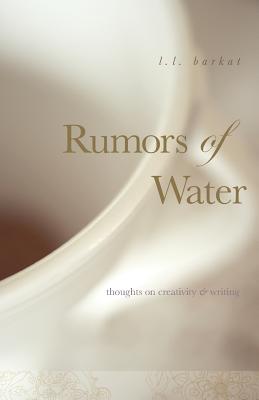 Rumors of Water: Thoughts on Creativity & Writing (Paperback)
Thoughts on Creativity & Writing
T.S. Poetry Press, 9780984553167, 166pp.
Publication Date: August 28, 2011
About the Author
L.L. Barkat is a books, parenting, and education contributor for The Huffington Post blog and is the Managing Editor of Tweetspeak Poetry, where writers and poets can find everything from basic inspiration to full-fledged writing workshops. The author of eight books, including fiction, non-fiction, poetry, and children's learn-to-read titles, Barkat understands the writing process from all angles and gently, skillfully mentors both up-and-coming and established writers.
Advertisement