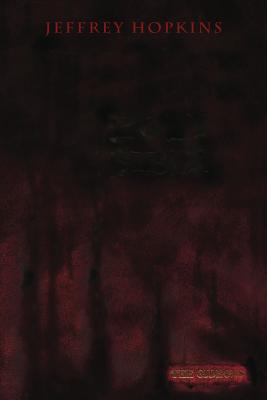 The Gideons (Paperback)
Hard Oak Press, LLC, 9780984567324, 356pp.
Publication Date: September 20, 2010
* Individual store prices may vary.
Description
A young boy grows up in a cult which places a mysterious book, The Gideons, at the center of its bizarre rituals. The boy is expelled from the cult and learns the truth in this out of this world adventure. This is science fiction for those who want to explore themes of religion, science, and the place of humanity in the greater multiverse.
About the Author
Jeffrey Hopkins is currently working on other works of fiction.