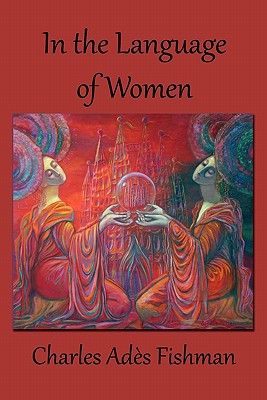 In the Language of Women (Paperback)
Casa de Snapdragon Publishing Company, 9780984568154, 135pp.
Publication Date: March 14, 2011
* Individual store prices may vary.
Description
In his second book from Casa de Snapdragon, Charles Ades Fishman focuses entirely on women - their memories, dreams, griefs, triumphs, and visions. In the Language of Women honors women's lives and frees the voices of those who have found it difficult, if not impossible, to address actions and events that have wounded and transformed them. It is also a book of fifty-two unforgettable poems in which the distinctive journeys of more than thirty women have been rescued from oblivion and brought to vivid life.