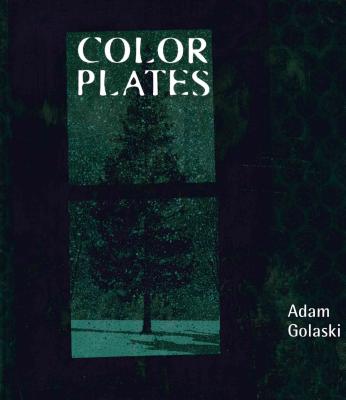 Color Plates (Paperback)
Rose Metal Press, 9780984616602, 232pp.
Publication Date: September 15, 2010
* Individual store prices may vary.
Description
Fiction. COLOR PLATES is a museum of stories, curated by a sort-of Mary Cassatt. Four rooms of Mary's museum are open to the public, and they are named Edouard Manet, Edgar Degas, Henri de Toulouse-Lautrec, and Mary Cassatt. COLOR PLATES contains sixty-three little stories plates spun from real paintings by these painters. The stories range from sweet to weird, from melancholy to funny. This isn't just a short story collection, and it isn't a novel, but something else entirely. The plates each stand alone, offering startling visions and situations. Yet at the same time, COLOR PLATES offers the depth of a novel, with recurring characters, themes, and motifs. The museum says: My name is Mary and Mary is my museum. Paintings are brushstroke upon brushstroke. With a pencil I lift each brushstroke and make lines. Line upon line, story upon story, the small fictions in COLOR PLATES will engage you, delight you, and challenge you to consider the intersections between art and time.
or
Not Currently Available for Direct Purchase