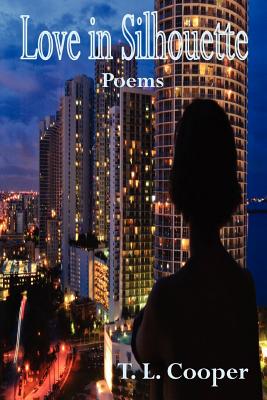 Love in Silhouette (Paperback)
Poems
TLC Pressth Projectudies Centre, Hong Kong Un, 9780984686209, 120pp.
Publication Date: November 12, 2011
Description
Love. We long for it. We feel the sting of love's loss. We give love in hopes of receiving love. We withhold love out of fear it won't be returned. Love connects us. Love disappoints us. Love distinguishes us. Love extinguishes us. Love abandons us. Love disappoints us. Love creates expectations. Love fulfills lives. Love is always a risk worth exploring even when it fails. Love is poetry... Poetry is love... Love becomes a silhouette.
About the Author
T. L. Cooper grew up on a farm in Tollesboro, Kentucky. She earned a Bachelor of Science from Eastern Kentucky University. Her poems, short stories, articles, and essays have appeared online, in books, and in magazines. She published a novel, All She Ever Wanted. When not writing, she enjoys yoga, golf, and traveling. Currently, she lives in Albany, Oregon.
Advertisement