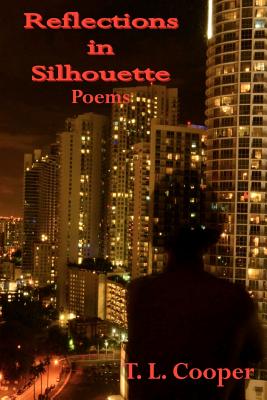 Reflections in Silhouette (Paperback)
Poems
TLC Pressroup, 9780984686223, 138pp.
Publication Date: December 30, 2011
Description
The journey for the truth of self offers the opportunity for triumph and failure. Often as we search for who we're meant to be in life, we misplace ourselves for a little while. Even when we're struggling to reconnect with our misplaced cores, we can't help but be ourselves. Life is simply a journey to fill in the gaps, to find our truths, to become our best selves. When we embrace the all of who we are, we live richer, fuller lives and avoid being simply reflections in silhouette...
Advertisement