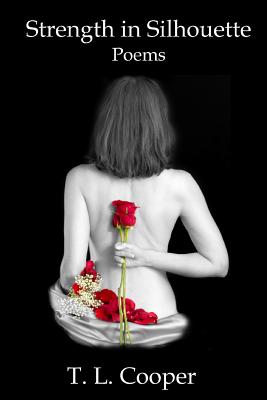 Strength in Silhouette (Paperback)
Poems
TLC Press, 9780984686261, 146pp.
Publication Date: June 21, 2013
Description
We revere strength. We malign strength. We both fear and admire strength. When we reach inside during our weakest moments and find the strength to move forward, we discover the best thing about being human. Our humanity lies in both the strengths and the weaknesses that connect us and separate us. The poems within explore the many facets of strength in the hopes we never allow strength to become merely a silhouette.
Advertisement