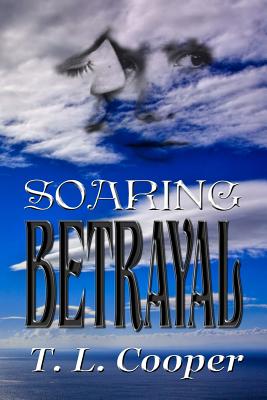 Soaring Betrayal (Paperback)
TLC Pressa, 9780984686285, 110pp.
Publication Date: December 4, 2014
About the Author
T. L. Cooper is an author and poet. Her poems, short stories, articles, and essays have appeared online, in books, and in magazines. Her published books include a novel, All She Ever Wanted, and her Silhouette Poetry Series. She grew up on a farm in Tollesboro, Kentucky. She studied corrections and psychology at Eastern Kentucky University. When not writing, she enjoys yoga, golf, and traveling.
Advertisement