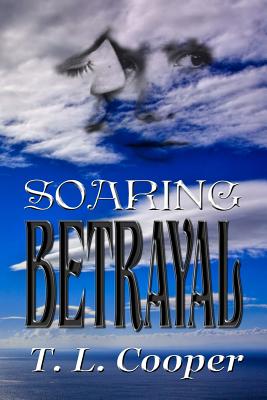 Soaring Betrayal (Paperback)
TLC Pressa, 9780984686285, 110pp.
Publication Date: December 4, 2014
Description
Soaring Betrayal details accounts of heart-wrenching betrayal that leaves in its wake broken lives, broken spirits, and futures forever changed. In moments where love goes wrong, hurtful decisions are made, and obsession turns to violence, hope beats in the hearts of men and women who would have good reason to abandon humanity. Inner strength and resolve surface in the harsh realities of deception and loss. The men and women in each of these short stories search for ways to soar above the betrayal that threatens to destroy them.
About the Author
T. L. Cooper is an author and poet. Her poems, short stories, articles, and essays have appeared online, in books, and in magazines. Her published books include a novel, All She Ever Wanted, and her Silhouette Poetry Series. She grew up on a farm in Tollesboro, Kentucky. She studied corrections and psychology at Eastern Kentucky University. When not writing, she enjoys yoga, golf, and traveling.
Advertisement