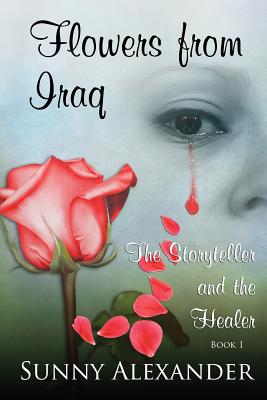 Flowers from Iraq: The Storyteller and the Healer (Paperback)
The Storyteller and the Healer
Storyteller & the Healer, 9780984689910, 322pp.
Publication Date: April 18, 2012
About the Author
Sunny Alexander's first attempt at writing was a sixth grade autobiography filled with childhood fantasies and longings. "I fell in love with writing and reading, in some ways, a detriment to my high-school grades. I came close to failing eleventh grade and barely graduated high school. I owe so much to the Community College system for giving me a second chance. I don't think we always know why we are chosen to follow a particular path, but follow it I did. I was licensed as a Marriage and Family Therapist in 1988 and received my Ph.D. in Psychoanalysis in 1997. What a journey it has been! I have walked alongside adults abused as children as they travel on their personal journey-sometimes jogging to keep up and sometimes sitting quietly as they grieve. Theirs' is a brave journey. It has been my experience that, above all, it is the human connection that facilitates the healing.
Advertisement