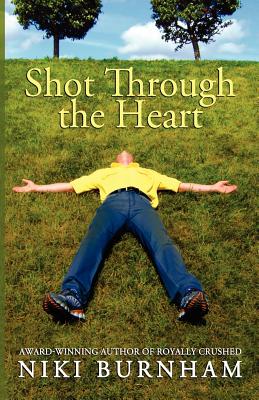 Shot Through the Heart (Paperback)
Summer Road Press, 9780984706914, 164pp.
Publication Date: December 1, 2011
About the Author
Niki Burnham is the RITA-award winning author of over a dozen novels. Originally from Colorado, she spent her childhood traveling around the world thanks to her father's military career. After attending high school in Mannheim, Germany, she graduated from Colorado State University and the University of Michigan Law School. Niki currently lives in Boston. She maintains a blog called The Go-Ahead where she often talks about writing, her travels, and her two favorite baseball teams, the Boston Red Sox and Colorado Rockies. Her website is www.nikiburnham.com.
Advertisement