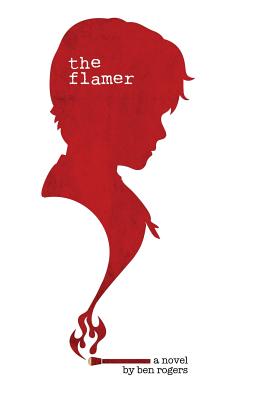 The Flamer (Paperback)
Aqueous Books, 9780984739936, 260pp.
Publication Date: February 15, 2012
* Individual store prices may vary.
or
Not Currently Available for Direct Purchase
Description
Fiction. Meet Oby Brooks, closet pyromaniac... All boys tinker with fire. Oby Brooks holes up in a backyard shed to experiment with napalm recipes. He has a hand in burning down his own house, twice. He can't help it: his very DNA seems made of TNT. Meanwhile, amidst the detonations, Oby's sexuality is up for grabs. Parents, mountain men, chemistry teachers, neighbors, and arson inspectors all try in their own quirky ways to usher Oby into adulthood with his fingers and eyelashes intact. In the end, the question is whether Oby's nature will be nurtured, or neutered. Oh, and, will he land a Nobel Prize?
Advertisement