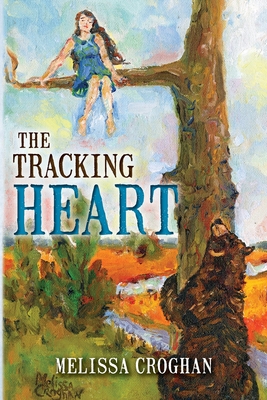 The Tracking Heart (Paperback)
Nepaug Press, 9780984749706, 364pp.
Publication Date: June 26, 2012
About the Author
Melissa Croghan's award winning work is published in nationally distributed magazines and she holds a Ph.D in American Literature from the University of Pennsylvania. Of her journey into The Tracking Heart, her debut novel, she explains: "My studies and research in American Literature fueled my interest in tall tales, Native American Creation myths and the 'spirit' bear in The Tracking Heart. A 'what if' situation inspired me when as a single mother I lived in a hunting community outside of Philadelphia. My son had befriended our next door neighbor, a young boy named 'Nature' whose family job was to set animal traps in the nearby forest. One evening I heard a commotion and looked out the window next to my bed. There in the back of a pickup truck owned by Nature's family was a huge and glossy black bear. That night I dreamt of the creature and slept fitfully. The following morning I gave birth (figuratively!) to the triangle of Callie, Newton, and Pete, and perhaps most significantly, the leviathan bear." Writer and artist Melissa Croghan, who lived in Pennsylvania for twenty-three years, presently divides her time between Mackinac Island and Connecticut. She lives with her family and animals at the edge of the woods, and is always on the lookout for the bear.
Advertisement