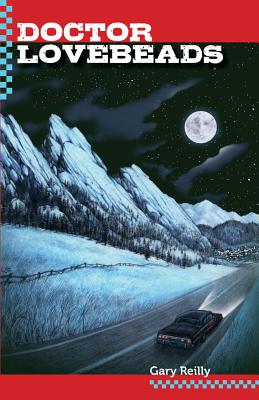 Doctor Lovebeads (Asphalt Warrior) (Paperback)
Running Meter Press, 9780984786053, 303pp.
Publication Date: January 22, 2016
* Individual store prices may vary.
Description
Denver taxi driver Brendan Murphy, a.k.a. "Murph," ignores the little voice in the back of his head that says to stay out of the lives of his passengers. Instead, he goes undercover as a hippie - muslin, sandals, VW van and all - to rescue two girls he believes have been brainwashed by a cult leader. Murph passes himself off as an old love child in his confrontation with Brother Chakra. As the good Brother might say, "it's a mind-blowing trip." Book #5 in The Asphalt Warrior series.