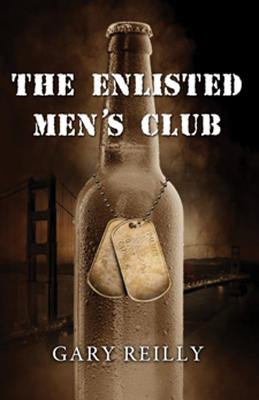 The Enlisted Men's Club (Private Palmer #1) (Paperback)
Running Meter Press, 9780984786077, 374pp.
Publication Date: November 30, 2016
* Individual store prices may vary.
Description
The Enlisted Men's Club is the first of a trilogy of stories about military life by the late Gary Reilly, based on his experiences in Vietnam. Private Palmer is stationed at San Francisco's army base at The Presidio, awaiting orders. He's trying to find his place in the ranks. And trying to avoid work. While he's been trained as a Military Policeman, he has no idea what's next. Palmer keeps a low profile by day and seeks escape in the bars at night. The trick to survival, he decides, is not to care about anything during his time in the Army. To his surprise, that's the most difficult challenge of all.