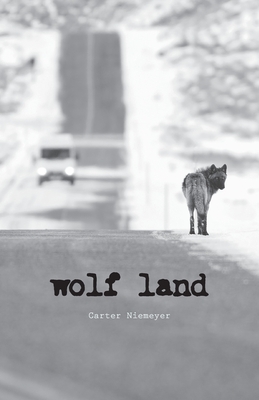 Wolf Land (Paperback)
Bottlefly Press, 9780984811328, 258pp.
Publication Date: March 24, 2016
* Individual store prices may vary.
Description
Carter Niemeyer has followed wolves - and captured many - since he helped reintroduce them in the Northern Rockies in the mid-1990s. In his second memoir, Wolf Land, he takes us across the rugged West as he tracks wolves, shares in their lives, and seeks middle ground for these iconic animals, both on the land and in our hearts.
About the Author
Carter Niemeyer is an Iowa native and a recognized expert on wolves, livestock depredation, and trapping. He is the retired Idaho wolf manager for the U.S. Fish and Wildlife Service. Niemeyer wrote his first memoir, Wolfer, in 2010.