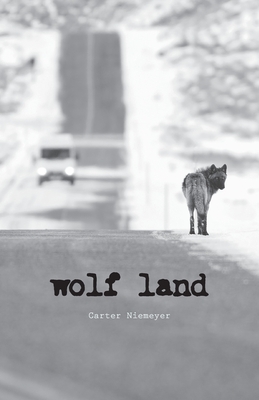 Wolf Land (Paperback)
Bottlefly Press, 9780984811328, 258pp.
Publication Date: March 24, 2016
About the Author
Carter Niemeyer is an Iowa native and a recognized expert on wolves, livestock depredation, and trapping. He is the retired Idaho wolf manager for the U.S. Fish and Wildlife Service. Niemeyer wrote his first memoir, Wolfer, in 2010.
Advertisement