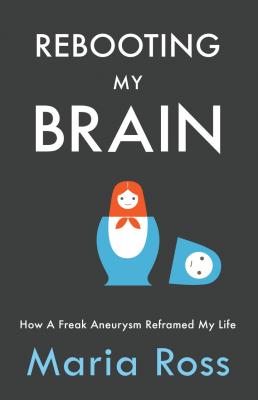 Rebooting My Brain: How a Freak Aneurysm Reframed My Life (Paperback)
How a Freak Aneurysm Reframed My Life
Red Slice Press, 9780984893904, 226pp.
Publication Date: May 1, 2012
Description
With refreshing candor, Ross shares how the relentless pace of her life came to a screeching halt when a brain aneurysm ruptured and nearly killed her. Along her stubborn road back to health, her resulting cognitive and emotional challenges forced her to reframe her life, her work, and her identity.
Advertisement