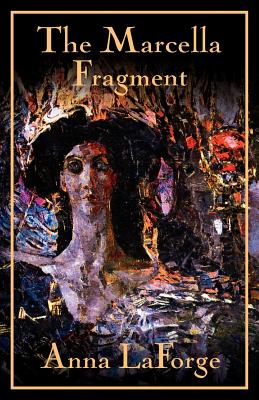 The Marcella Fragment (Paperback)
Newcal Publishing, 9780985016814, 374pp.
Publication Date: February 14, 2012
* Individual store prices may vary.
Description
How would you rebuild civilization on another planet following the devastation of Earth? A few lucky survivors of the destruction are transported by mysterious aliens referred to as "Sowers" to an un-named Earthlike world, in a future hundreds, thousands or tens-of-thousands of years from now. There, the transplanted population begins the long struggle back to civilization. Over hundreds of years, the citizens of Pelion develop what is perhaps the most advanced and enlightened society on the planet. A prophecy that they hold dear, the Marcella Fragment, drives the Council of Pelion to bring ernani (lost souls) to Pelion to participate in a transformation that will ultimately lead to the enlightenment of the population of the entire planet. It's a tall order, as slavery runs rampant, and the majority of the population is stuck in the equivalent of Earth's dark ages. It is Tyre of Lapith and Kara of Pelion who come together and experience the pain and joy of this transformation, giving us in the process a great story of self-discovery and love. In the tradition of fine visionary novels, The Marcella Fragment takes the reader into a world both familiar and strange, peopled by warriors, artisans, healers and slaves, incorporating science fiction, fantasy, myth, and romance. I couldn t wait to see what would happen next and why; who these people were, and who they would become. I was thrilled with what I discovered, where it took me, and what I became. --Meghan Found, Marblehead, MA Read the debut novel of Anna LaForge, whom one reviewer called a new voice in the tradition of Ursula Le Guin, Anne McCaffrey and Margaret Atwood.