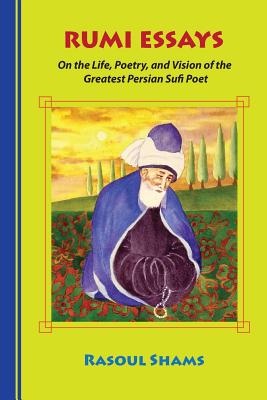 Rumi Essays: On the Life, Poetry, and Vision of the Greatest Persian Sufi Poet (Paperback)
On the Life, Poetry, and Vision of the Greatest Persian Sufi Poet
Rumi Publications / Rumi Poetry Club, 9780985056810, 216pp.
Publication Date: October 11, 2016
About the Author
Rasoul Shams first learned of Rumi's poems in his Persian classes as a young boy in Iran. The works of Rumi and other Persian poets have been his spiritual companions for decades. He has studied and lived in India, Japan, and the USA. He founded the Rumi Poetry Club in 2007, and is the translator of Rumi: The Art of Loving (2012).
Advertisement