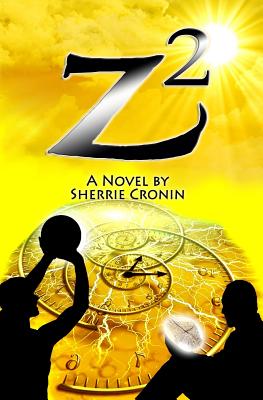 Z2 (46. Ascending #3) (Paperback)
Cinnabar Press, 9780985156169, 358pp.
Publication Date: February 5, 2016
Description
When an injury ended Alex's basketball career decades ago, he thought that he left his time altering talents behind on the basketball court. Today he teaches physics at a country school where an influx of immigrants has reignited a history of organized hate. The new principal wants to turn the clock backwards to an era of white supremacy, and Alex decides that he can no longer sit on the sidelines. When an old friend reappears along with an ancient Maya mystery that Alex is uniquely qualified to solve, suddenly Alex has his hands full.
As he and his family find themselves in danger, Alex has to accept that his empathic wife is really a telepath and that his quiet genius son has learned to alter his own appearance. Even more disturbing, Alex discovers that he must learn to control his own special temporal abilities that are resurfacing. Otherwise, legacies from long ago will harm those he loves, and his own era will lose a rare opportunity to bridge the past and the future.
Advertisement