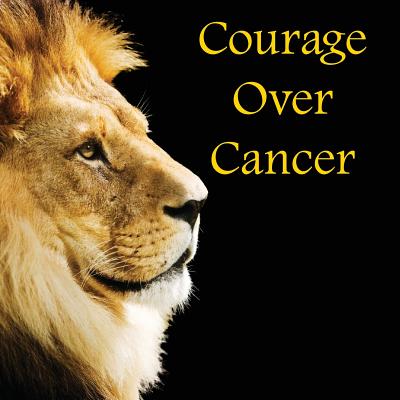 Courage Over Cancer (Paperback)
Crave Press, 9780985259976, 82pp.
Publication Date: June 15, 2016
* Individual store prices may vary.
Description
Lions have long symbolized courage, strength, and personal power. Courage Over Cancer combines uplifting and encouraging quotes with powerful images of lions representing the emotional and physical effects of cancer treatment. This lightsome photographic journey of courage in the face of fear and despair is meant to support and inspire a positive attitude. It is that positive attitude and courage that will lead the way towards healing and recovery. Proceeds from the sale of this book benefit patient programs and cancer research.