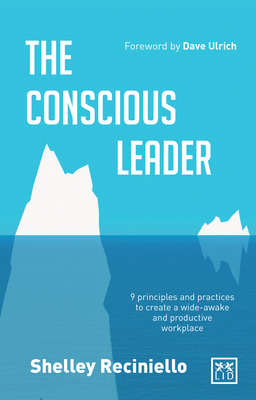 Conscious Leader (Hardcover)
Nine Principles and Practices to Create a Wide-Awake and Productive Workplace
Lid Publishing, 9780985286446, 184pp.
Publication Date: March 1, 2014
* Individual store prices may vary.
Description
The Conscious Leader brings you the nine principles and practices needed to create a wide-awake and productive workplace. Doing business today requires navigating the psychological terrain of people at work: egos that run amok and put personal success ahead of corporate achievement; palpable, underlying anger that surfaces in response to company policies; ill treatment by one particular manager, or your own grandstanding; and fear so contagious that people spend most of their time trying to keep their jobs instead of doing their jobs. In the incredible pressure cooker that is the modern workplace, how do you keep your eyes on a ball that is increasingly invisible? By understanding basic psychology of people at work, you can gain the essential knowledge needed to create a more successful and productive team.