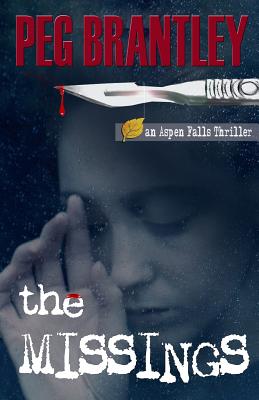 The Missings (Paperback)
Bark Publishing, LLC, 9780985363833, 378pp.
Publication Date: November 6, 2012
* Individual store prices may vary.
Description
Aspen Falls, Colorado.Secrets.Secrets within a community.Secrets within a family.Detective Chase Waters finds himself working the most interesting case of his career-one that comes closer to home than he could ever imagine. Are the mutilated bodies of young men and women the result of cult... or commerce?"A compelling, complex and emotionally connected story The tension kept building and I couldn't stop reading. Well done - L.J. Sellers, author of the bestselling Detective Jackson series"A top-velocity cliff-hanger, and a thriller with heart. Brantley is the real thing." - Timothy Hallinan, Edgar-nominated author of the Poke Rafferty and Junior Bender series.