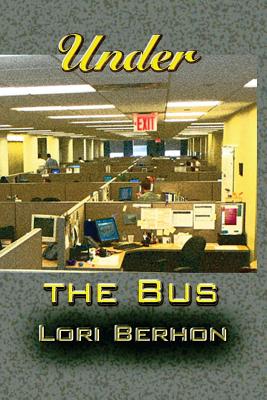 Under the Bus
Paperback

* Individual store prices may vary.
Description
Waking up from the American Dream-one re-org at a time Welcome to Pinnacle Management Services: the fastest growing managed office services company in North America. Blessed with good timing and a staff of over-burdened under-paid misfits and broken toys, PMS is the paradigm of turn-of-millennium business success. It's a fast five years from a simple mom-&-pop to the equity partnership investment that surely foreshadows an eventual public offering. As CEO Kippy Melcher would tell you, he's never made a bad decision...only sometimes he doesn't get the results he wants. When that happens, someone has to take responsibility. And whenever that happens, well, someone else is certain to be thrown under the bus Reading Under the Bus is like meeting a friend for Happy Hour and hearing how her job is worse than yours.
Say Raisin Press, 9780985384043, 390pp.
Publication Date: February 16, 2015
About the Author
Lori Berhon has never made Vice President. Over several decades and across many industries, she's seen companies start and fold. She's been merged, acquired, downsized and frequently reorganized. She has never received options, shares, retention or signing bonuses or, for that matter, promotions. Lori lives in her home town of New York City where, technically, she makes her living writing.