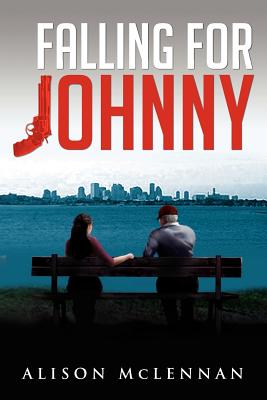 Falling for Johnny (Paperback)
Twisted Roots Publishing, 9780985394707, 212pp.
Publication Date: August 15, 2012
About the Author
Alison (Johnson) McLennan came of age in Quincy, Massachusetts. She completed her M.F.A. at The Solstice Program of Pine Manor College where she was awarded a fellowship for Fiction. Falling for Johnny is her first novel. It won an Honorable Mention in the 2012 Utah Original Writing Competition and Inkubate's 2013 Literary Blockbuster Competition. Her second novel, "Ophelia's War: The secret story of a Mormon turned madam" was published by Gale-Cengage Five Star Publishing in 2016.
Advertisement