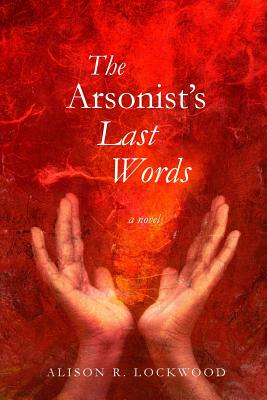 The Arsonist's Last Words (Paperback)
Mansfield House Books, 9780985535803, 308pp.
Publication Date: September 7, 2012
Description
Fired from his job, a janitor leaves a gift-wrapped package at the Parramore Plaza. An hour later, more than a hundred people are dead. The iconic landmark lies in ruins. Orlando, famous for its alligators and theme parks, fights to overcome the worst disaster in city history. As reporter Juni Bruder talks to survivors, she starts to doubt the official story. Something doesn't ring true. In the end, she'll come to question everything she once believed.
Told through an intriguing mix of puzzle pieces-interviews, e-mails, obituaries-and laced with dark humor, The Arsonist's Last Wordsis a sly take on life, loss and the slippery nature of truth.
About the Author
An Ohio native, Alison Lockwood studied journalism and creative writing at Wittenberg University. In Orlando, she became an editor for Harcourt Brace Publishers and later a travel writer for AAA Publishing. Like everyone else, she thought the move to Florida was temporary. That was 25 years ago. THE ARSONIST'S LAST WORDS is her first novel.
Advertisement