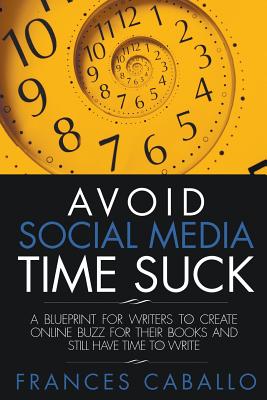 Avoid Social Media Time Suck (Paperback)
A Blueprint for Writers to Create Online Buzz for Their Books and Still Have Time to Write
ACT Communications, 9780985559229, 138pp.
Publication Date: January 15, 2014
* Individual store prices may vary.
Description
Frances Caballo is a social media strategist and manager for authors. Her books include Social Media Just for Writers: The Best Online Marketing Tips for Selling Your Books and Blogging Just for Writers and Blogging Just for Writers. Her clients include the San Francisco Writers Conference, the Women's National Book Association-San Francisco Chapter, and the Bay Area Independent Publishers Association. A free ebook, Pinterest Just for Writers, is available on her website at www.SocialMediaJustforWriters.com.