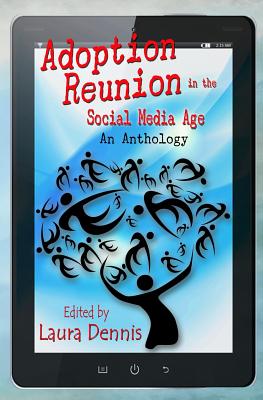 Adoption Reunion in the Social Media Age (Paperback)
An Anthology
Entourage Publishing, 9780985616854, 262pp.
Publication Date: January 10, 2014
* Individual store prices may vary.
Description
This anthology gives voice to the wide experiences of adoptees and those who love them; examining the emotional, psychological and logistical effects of adoption reunion. Primarily adult adoptee voices, we also hear from adoptive parents, first moms and mental health professionals, all weighing in on their experience with reunion. The stories run the gamut, and even non-adopted people will find something in here to which they can relate. The memories of adoption reunion in this anthology are joyous and regretful; nostalgic and fresh; angry and accepting. They show pain, but they also tell of resilience and strength in the face of incredible loss. In short, the essays of this anthology relate the human experience: raw, resilient, and most of all real.