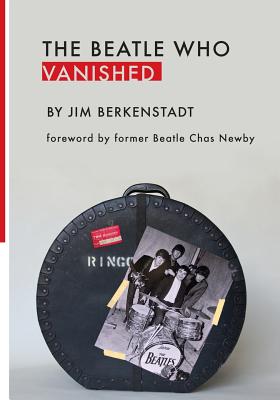 The Beatle Who Vanished (Paperback)
Rock and Roll Detective LLC, 9780985667702, 250pp.
Publication Date: January 24, 2013
About the Author
Jim Berkenstadt is the Rock And Roll Detective(r). A true Sherlock Holmes, Berkenstadt uncovers the lost history and mysteries hidden within decades of popular music. An international authority on The Beatles, he has co-authored three other books: Black Market Beatles; The Beatles Digest; Nevermind Nirvana; and he edited John, Paul & Me: Before The Beatles. Berkenstadt has consulted to The Beatles and the Estate of George Harrison on numerous projects.
Advertisement