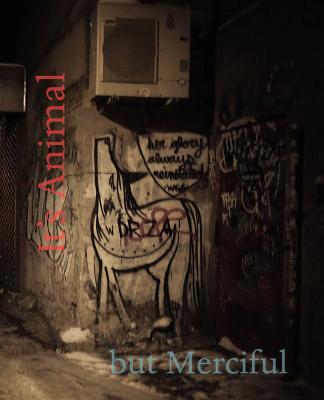 It's Animal But Merciful (Paperback)
Great Weather for Media, LLC, 9780985731700, 162pp.
Publication Date: October 1, 2012
* Individual store prices may vary.
Description
A collection of fearless poetry and prose from fifty-five writers across the United States, plus Botswana, the Philippines, Denmark, and Canada. This is world writing with a New York flair-no nonsense, no claptrap, ready to spit in your eye or call you lover in a cyberminute.There's brutality, glamour, danger, and glitz...but an unexpected tenderness too. Contributors include Rich Ferguson, Joan Gelfand, Janet Hamill, Aimee Herman, R. Nemo Hill, Puma Perl, Cin Salach, and Jon Steinhagen.