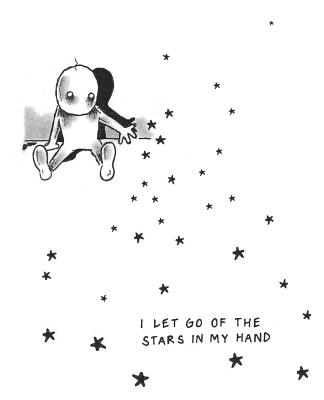 I Let Go of the Stars in My Hand (Paperback)
Great Weather for Media, LLC, 9780985731731, 166pp.
Publication Date: August 1, 2014
* Individual store prices may vary.
Description
Writers who let go of more than just stars... "I Let Go of the Stars in My Hand" is a fearless, dynamic collection of contemporary poetry and short fiction by established and emerging writers from across the United States and beyond. Contributors include John Amen, Rob Cook, Rosie Garland, Aimee Herman, Ron Kolm, Katharyn Howd Machan, Al Ortolani, and John Sibley Williams. The anthology also has an interview with John Sinclair - the legendary jazz/blues poet, former manager of the MC5, radio host, and activist.