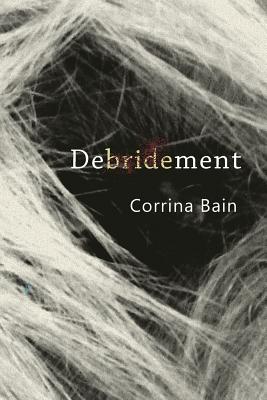 Debridement (Paperback)
Great Weather for Media, LLC, 9780985731755, 98pp.
Publication Date: May 1, 2015
* Individual store prices may vary.
Description
Corrina Bain's extraordinary first full-length collection Debridement echoes a body lost in motion. With a fearlessness at times shocking to the reader, Bain delivers the powerful punch which comes from trying to figure out who you are in a world not always built for that. Through humor, compassion, darkness, the dead and disappearing bodies, a shining light of a hope of something more appears. To debride is to remove the damaged flesh from a wound. Bain refuses to allow experience to rot within. His words tear, splice, lure, shift, to allow an exposure that leaves the reader shaken and yet honored to be a part of.
Finalist for The Publishing Triangle Award for Trans and Gender-Variant Literature 2016.