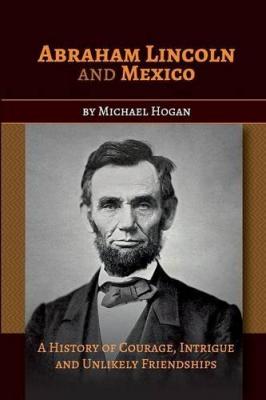 Abraham Lincoln and Mexico (Paperback)
A History of Courage, Intrigue and Unlikely Friendships
Egretbooks.com, 9780985774493, 362pp.
Publication Date: September 12, 2016
Other Editions of This Title:
Paperback (9/12/2016)
* Individual store prices may vary.
Description
This book by a noted Ph.D. historian is one of the best books available about historical relations between the United States and Mexico. It shines new light on reasons for the US invasion of Mexico in 1846, opposition by Abraham Lincoln and other politicians to the unjustified and unconstitutional decision by President Polk to go to war, the importance of the ensuing war against Mexico, the resulting territorial seizures by the United States, the impact both nationally and internationally to both countries, the troubling legacy even today, and the result of silences that have been pervasive over the years regarding this conflict. It examines all aspects of this history based on actual documents in government, university, and private institutions in both the US and Mexico, including citations to these documents and the complete text for many of them in the Appendix.
The book covers more than two decades of US history, from 1846 to the immediate aftermath of the Civil War, including Lincoln's role in helping Mexico defeat French occupation forces in the 1860s. As such, this outstanding book is a welcome addition to continuing discussion about the roles of the United States and Mexico during two of the most controversial and complex periods in American history, and how decisions made then continue to permeate the daily lives of citizens and residents of both countries.